irishtimes.com

- Posted: September 14, 2011 @ 12:21 pm
Frankfurt Motor Show Live! Part 2
Michael McAleer
Let's look at that Jaguar again – wow.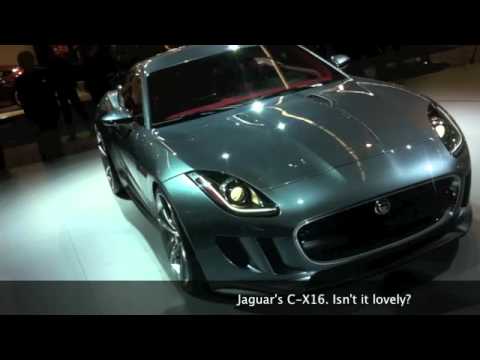 The Opel Zafira was a massive seller in Ireland and that means there are thousands of buyers possible waiting to get the new one, which is coming later this year. It goes on sale in Germany soon and we should have the car in Ireland by the end of the year/start of next year. You can read more information on the Zafira here.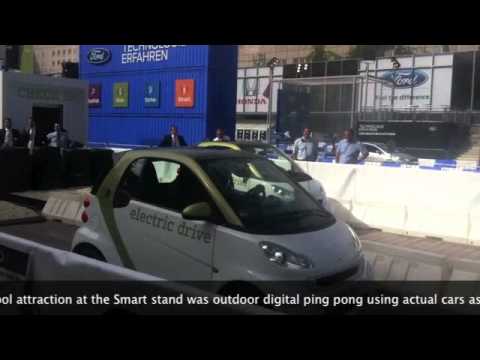 There has been a huge amount of excitement over at Skoda with the unveiling of the MissionL, which is a beautiful saloon that sits between the Octavia and the Superb and will take on cars like the Renault Fluence and Volkswagen Jetta. It is a real signal of intent for Skoda and further proof, if it was needed, that the Volkswagen Group really means business with this brand.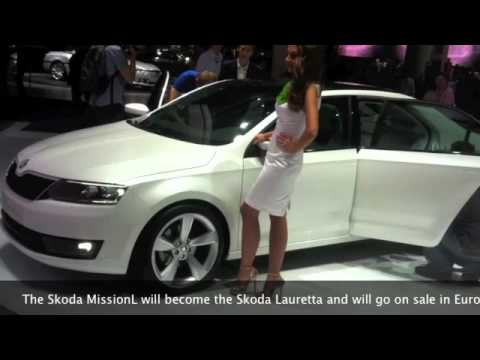 Meanwhile across the room over at Volkswagen, we had already seen the Up!, but the new Cross Up! is about as close as we will see for now as to how the five-door Up! will look. The five-door model is expected to be the important one for Ireland, but we won't see it until well into 2012.
They also showed a high-performance version of the new Beetle, the Beetle R. This will employ the same 2.0-litre TFSi engine as is in the Golf R and will also get all-wheel drive too, making it a half decent performance car we would imagine.