irishtimes.com

- Posted: May 25, 2011 @ 12:59 pm
Top marks for Leaf in latest Euro NCAP safety tests
Michael McAleer
Euro NCAP (New Car Assessment Programme) has been crashing cars for our benefit again and the latest results have been released. And as well as some 'regular' cars, the Nissan Leaf has been put through its paces and the results have been rather impressive. It has been awarded the maximum five-star safety rating – the highest score given to any electric vehicle to date.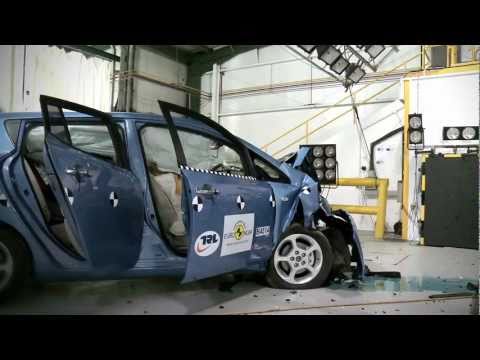 The Leaf earned an 89 per cent rating for adult safety, an 83 per cent rating for child protection and an 84 per cent rating for the effectiveness of its on-board safety systems. The Leaf features ESP as standard and worries about the battery technology have been allayed by the fact that the lithium-ion battery pack will no explode during front or side impact. This result for the Leaf is an improvement on the Mitsubishi iMiev electric car, which scored four stars in the same tests.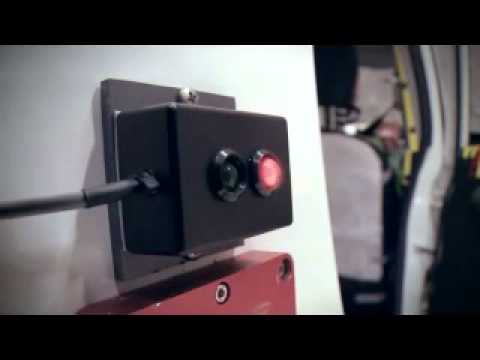 "Nissan LEAF proves that EVs can achieve the same safety levels as traditional cars. The standard is now set for the next generation of such cars on the European market," said Euro NCAP Secretary General Michiel van Ratingen.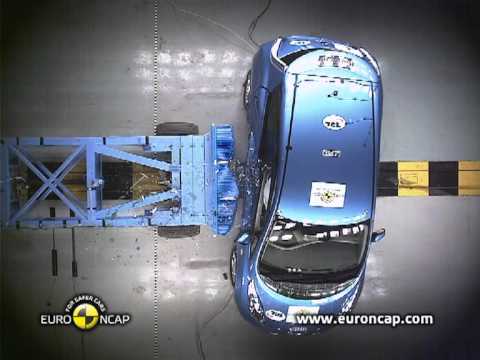 Other cars tested this time around are the new Ford Focus, which also achieved a five-star rating. This score was also achieved by the Volvo V60, which comes with ESC, seatbelt reminder and a driver-set speed limitation device, which lead to a maximum 100 per cent score for Safety Assist.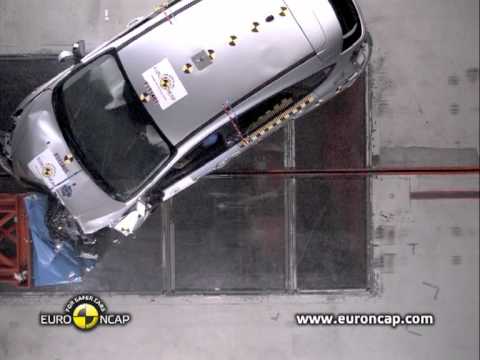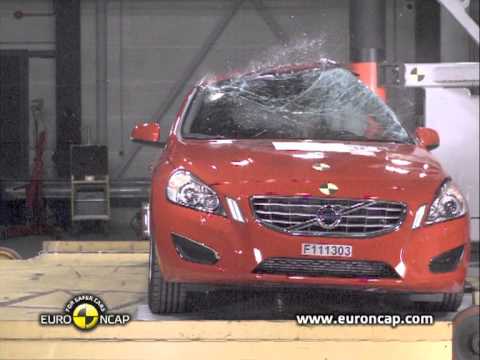 Peugeot's new 508, the Lexus CT200h and Citroen's DS4 also achieved a five-star rating.