irishtimes.com

- Posted: April 15, 2011 @ 1:36 pm
Jeep set for Irish Renaissance
Michael McAleer
We are in Italy today to try several new Jeep products and it is the first time that we have seen Jeep under their new owners, Fiat. There is a raft of new product coming, with the Compass, Wranger and Grand Cherokee forming the backbone of the line-up.
The new Compass will be available with a choice of front- or four-wheel drive and a choice of 2.0-litre petrol or 2.2-litre diesel. The diesel will have either 136hp or 163hp.
Jeep have sold in tiny numbers over the last few years. Two units have been sold this year, two in 2010 and thirteen in 2009. Before that, in 2008, Jeep sold 74 units and in 2007 they sold 76 units.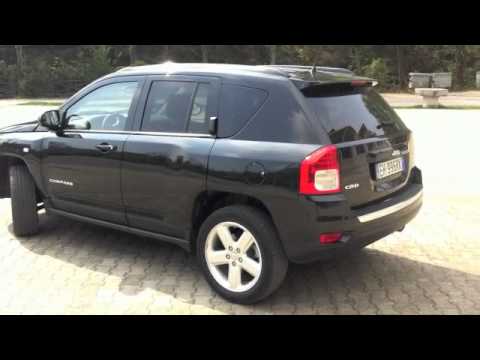 However with this new line-up, and especially with the Compass, Jeep hopes to make up some lost ground. This new car will take on the Nissan Qashqai and Ford Kuga, both strong sellers in Ireland and it will be priced accordingly.