irishtimes.com

- Posted: March 31, 2011 @ 9:25 am
Hyundai's new arrivals
Michael McAleer
We were in Frankfurt, Germany yesterday to try out two new Hyundai cars, the i40 and the Veloster.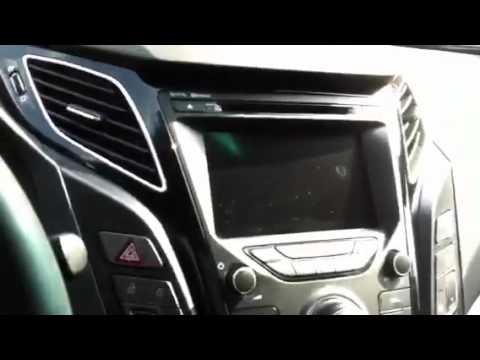 The i40 is going to cost around €25,000 and will come with two 1.7-litre diesel engines with 115- or 136hp.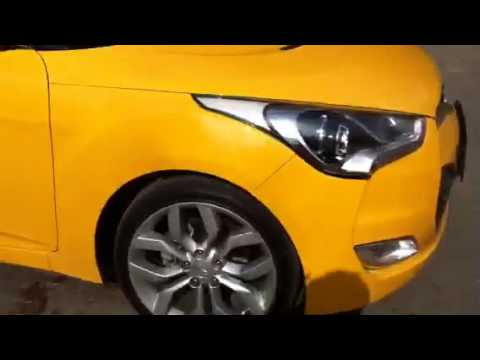 The Veloster is a car that Hyundai Ireland weren't even considering introducing at first, but it looks like it will be a real hit with Irish buyers. It probably won't come to Ireland before 2012 in right hand drive form. We tried it with a fairly tame 1.6-litre petrol engine yesterday but it is likely to be available with some turbocharged units. It has a very willing chassis, good steering and plenty of room in both front and rear and of course, that clever door set up which means that people with kids can actually buy a coupé!