irishtimes.com

- Posted: March 23, 2011 @ 3:54 pm
Car advert nostalgia – TV Gold
Michael McAleer
Car television adverts aren't what they used to be. Since it is Wednesday why don't we take a trip down memory lane and have a look at some classic car ads? Long before the Mondeo, there was the Ford Sierra and here is a classic ad from the 1990s.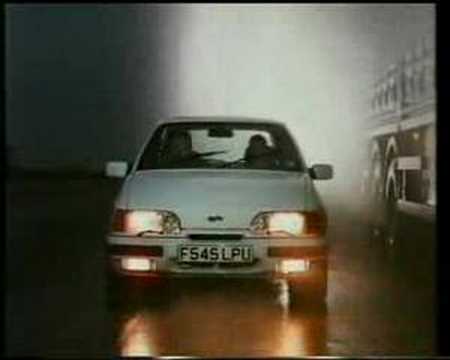 When Audi wanted to bestow the virtues of its quattro all-wheel drive back in the 1980s, this was how they did it.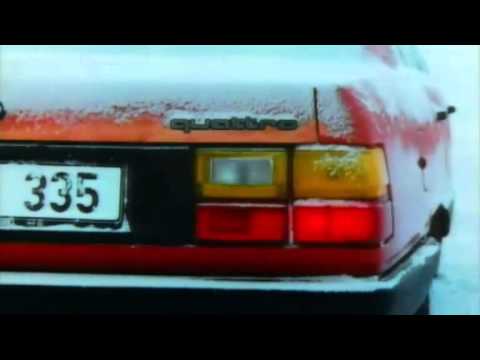 And this collection shows the Vauhxall Nova, the Volkswagen Jetta and Noel Edmonds showing us around the new 5-door Austin Metro and Austin Maestro and Montego Estate. "Driving at its best" was Austin Rover's tagline at the time. Seriously?
And you have to love this ad for the Nissan 280Z.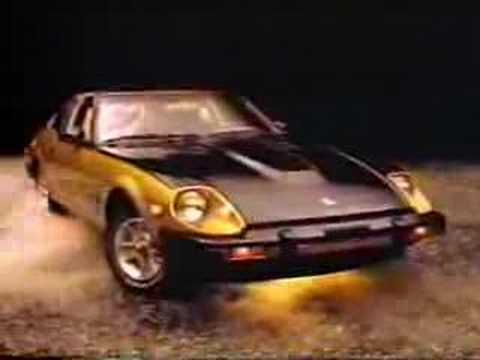 The pride they have that this Nissan has "no options!" is nearly as impressive as the actors. Aussies know what they like and local car brand Holden cleared up any doubts you might have.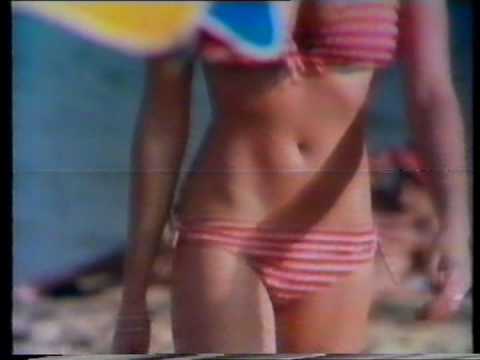 And this one for the Fiat Ritmo was an absolute classic showing how robots were changing the way cars were being built. It was shot on the roof of the old Fiat factory.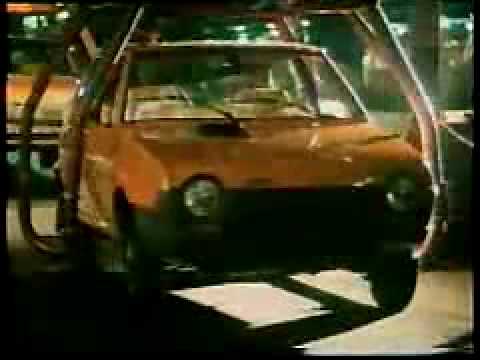 Many will say that this 1980s advertisement for the Golf GTi is one of the best ever though.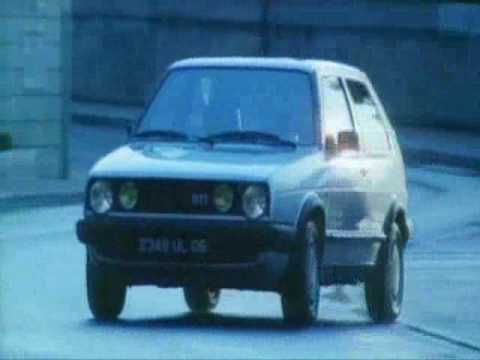 And finally, Renault has long had a reputation of telling a story while they sold their cars. Here's an example, perhaps more relevant than all that Sophie/Papa melodrama.
What are your memories of car adverts? We would love to know.