irishtimes.com

- Posted: November 1, 2010 @ 10:05 pm
The Motoring Week: Monday 1st November
Michael McAleer
Monday 1st November:
We spent the weekend partially driving the new Volkswagen Passat. This is a new, 7th generation Passat but the debate is as to whether you can really call this an all-new car or is it just in fact a facelift?
You can read Michael McAleer's review of this important car in this week's Motors on Wednesday but until we did do some video from the event and this will give you an idea of what you can expect to read this week.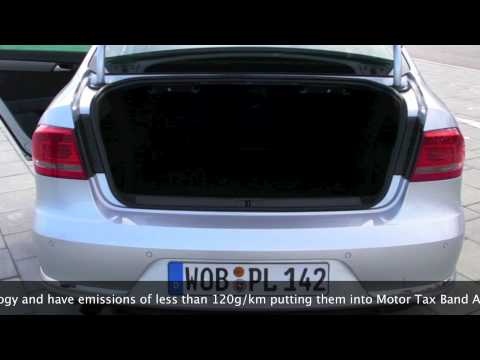 Elsewhere there are rumours around about a new Porsche dealer to be appointed this week in Dublin, we will bring you more on that when we get it and most of the Irish motoring community is waiting to see what Renault is set to announce on Tuesday night regarding their pricing policy for 2011.
This follows on from news that Renault were the top-selling brand in October and that they also dominated the model sales with the top three best-selling models in October.