irishtimes.com

- Posted: October 1, 2010 @ 11:31 am
Paris Motor Show Live 7: Day 2
Michael McAleer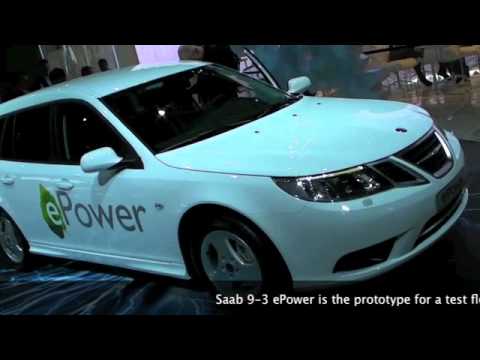 Kia's Optima is impressive. We have seen really good things from them of late and this big rival to the Volkswagen Passat or Toyota Avensis is handsome and feels of high quality.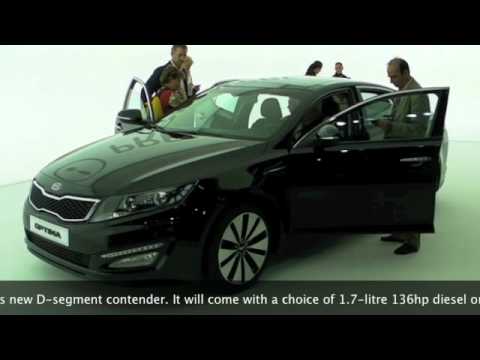 Saab ePower is an electric version of their 9-3 and it will be trialled in Sweden soon. A 184 hp electric motor drives the front wheels through a Saab in-house designed single speed transmission. Instant torque enables zero to 100 km/h acceleration is just 8.5 seconds, together with a top speed of 150 km/h.
Audi's e-tron Spyder shows that by combining TDi and battery technology you can produce a pretty awesome supercar.