irishtimes.com

- Posted: October 1, 2010 @ 11:08 am
Paris Motor Show Live 6: Day 2
Michael McAleer
It is Day 2 of the Paris Motor Show and all the fuss last evening surrounded the launch of not one, but five new Lotus concept cars. The return of the Espirit will be welcome by most motoring fans. The 5.0-litre V8-powered 2-seater puts out 620hp and 720Nm of torque. The car goes into production at the end of 2012 and will be on sale at the beginning of 2013. Top speed will be 330km/h and 0-100km/h takes just 3.4 seconds.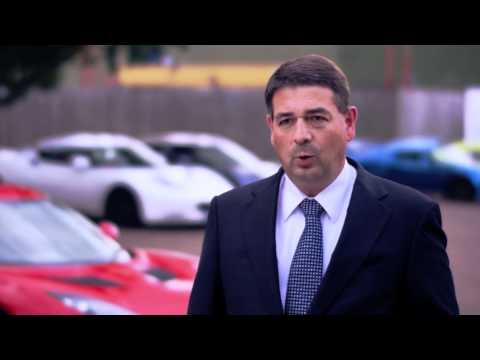 The Elan marks a return to a name plate we haven't seen since the early 1990s and this 2+2 is set for release during the second half of 2013, the Elan features a 4.0 litre V6 pressure charged engine capable of delivering up to 450hp and taking into consideration its relative light weight of 1,295kg, the Elan would likely be a rocket. 0-100km/h will take just 3.5 seconds. The car will go on sale in Autumn 2013.
Set for release in 2014, Set for release in spring 2014, the Elite is a GT 2+2, that is absolutely stunning. A front-mid positioned 5.0 litre V8 engine delivering up to 620 hp meaning drivers can expect to go from 0-100 km/h in approximately 3.7 seconds.
There is a new version of the Elise, which has traditionally been regarded as one of the world's best-handling cars. The new Elise is due for release in 2015 and will feature a 2.0 litre inline 4 pressure charged engine delivering up to 320hp, the Elise 2015 should reach 0-100km/h in under 4.5 seconds. Yet emissions will be just 150g/km.
The Eterne is a four door, four seater sports GT, set to rival the likes of the Mercedes-Benz CLS. With a 5.0 litre pressure charged V8 engine delivering up to 620hp the Eterne is set to enter the market in Spring 2015.