irishtimes.com

- Posted: July 22, 2010 @ 4:53 pm
Live from the Opel EcoFlex Experience
Michael McAleer
Friday July 23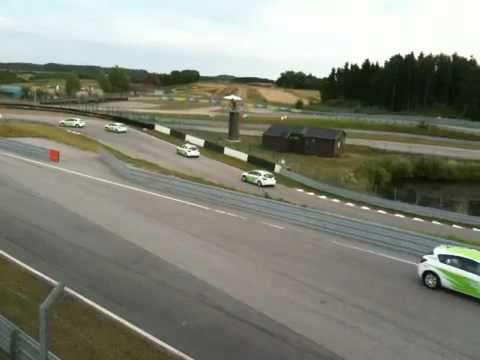 17.28
Ireland is starting the 20-lap final race in 16th place. This might sound bad but it is still all to play for and we could as yet climb back up the field.
16.14pm
Ok, best fun I have had all day is the Opel bicycle (sad I know) which is a hybrid, powered in part by your legs and part by an electric motor. When you pedal you can choose the amount of assistance you want and it literally goes like a rocket. I want one.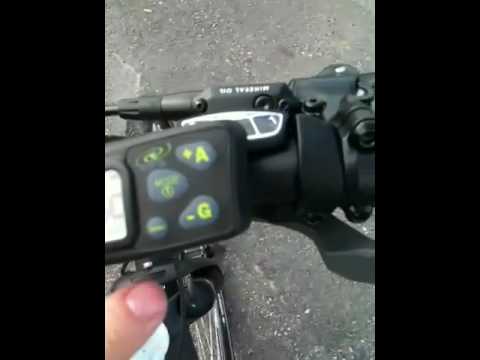 12.18pm
Szczepan has completed two of his tasks and all seems to be going well so far and you can of course read about the results in this Wednesday's Motors, but suffice to say at the half way point I think Ireland is still well within the running.
The first event was eight laps of a circuit within a given time, with the winner the one using the least fuel. The second task was to drive around a city course within 9 minutes, again using as little fuel as possible, with me as a co-driver. That went well too, so the afternoon session will see a 20-lap "race' where the cars have a minimal amount of fuel and whoever finishes 20 laps first is the winner.
At the end of the day, there is first prize of an Opel Ampera, second prize is an Astra and third prize is an Opel Corsa. Not a bad set of prizes for being mean with your fuel.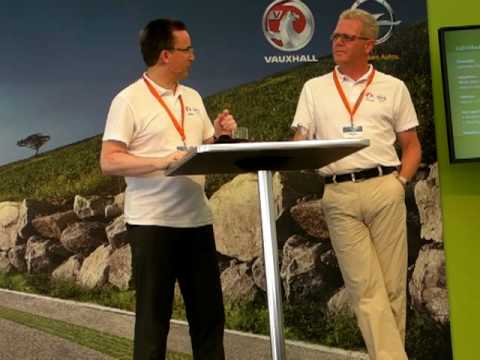 05.43am
It is Day 2 of the Opel EcoFlex Experience and before we left yesterday we got to see the task that the journalists would have as part of the event. I will accompany the driver on the Opel Corsa City Tour, which is a pretend city driving situation on the circuit, all to be done within 9 minutes, with as little fuel as possible. I've done a few of these things myself but I'm not going to be driving, but our competitor, Szczepan is learning fast. The most challenging of the events he will face will be the finale, which is a 20-lap race around the circuit with only a small amount of fuel in the car. More later.
Thursday July 22
16.00 Hello from Sweden where I'm here to follow the Opel EcoFlex Challenge, where Opel is offering the chance for one lucky winner to walk away the owner of the new Opel Ampera, a car we drove a few short weeks ago here in Motors.
The competition features 20 countries and a driver from each of these nations, who qualified through an online competition will do a series of challenges, all of them geared towards using the least amount of fuel as possible.
Ireland's winner was Polish-born Szczepan Sroka who has been working as a delivery driver in Ireland. It is taking place at the Sturup Raceway in Sweden but obviously going fast isn't the main purpose of this event.