irishtimes.com

- Posted: September 13, 2012 @ 9:30 pm
Some Assassin's Creed 3 video…
Ciara O'Brien
If you're a fan of the Assassin's Creed series, check out the video series that is currently being released – a behind the scenes look at developing the new game.
It's a four part series; episode three looks at the hero of AC3, Connor.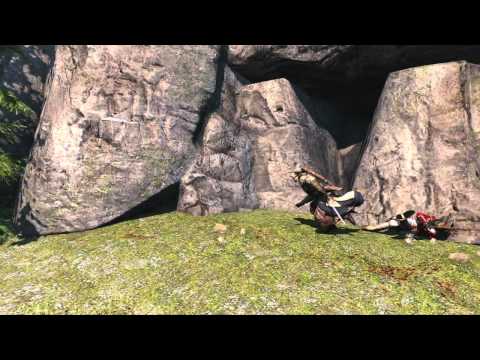 If you've missed the first two episodes, you can find them here:
Episode one: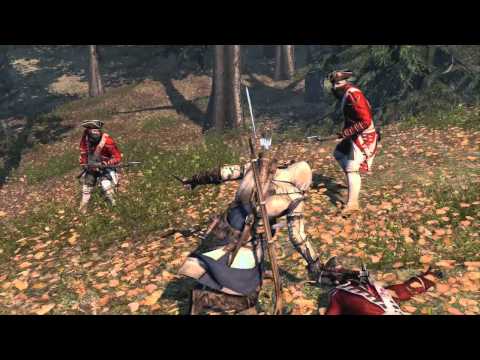 Episode Two looks at the combat, weapons and tactics of Assassin's Creed III.