irishtimes.com

- Posted: June 7, 2012 @ 8:30 pm
E3: Ubisoft
Ciara O'Brien
So after a day or two of getting to grips with all the announcements from the press conferences at the start of the week, here's some (not all) of what's coming from Ubisoft.
Watch Dogs
This is generally being touted as the most interesting game of E3. You take on the role of Aiden Pearce, who has some impressive hacking skills that can help you out as you try to take down a corrupt system. Not only do you know everything about everyone, you can also control systems like traffic lights, or tap into security cameras to help complete your goal.
He is pretty handy with a weapon too.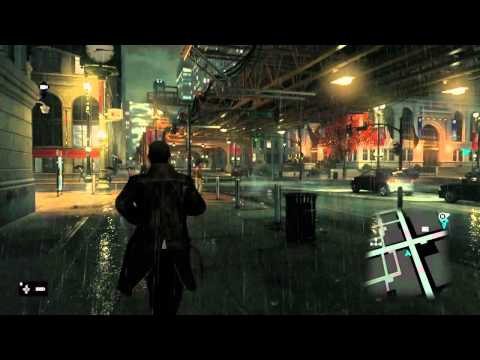 Assassin's Creed III 
AC goes to the American Revolution. Set in 1775, the new assassin is Connor, fighting for the freedom of his nation and against the Templars. You know the drill by now – stealth assassinations or more public takedowns, it won't be easy.This version also see the Anvil Next engine to recreate some pretty realistic worlds.
Another element to this is the Vita version, Liberation, which is set in New Orleans and introduces the first female assassin.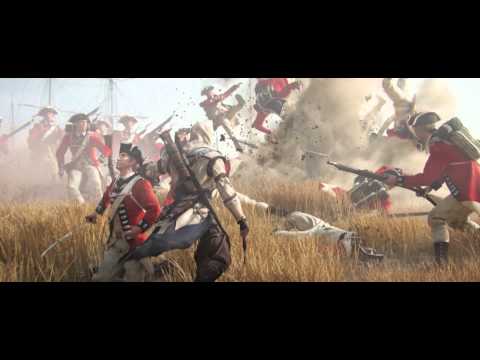 Splinter Cell: Blacklist 
Sam Fisher is back, fighting a terrorist threat known as the Blacklist, a countdown of attacks on the US. This one has drawn mixed reaction from fans of the series. Gameplay is smooth, you can kill in motion, and the Xbox version has some Kinect voice integration, so you can distract your enemies and take them out.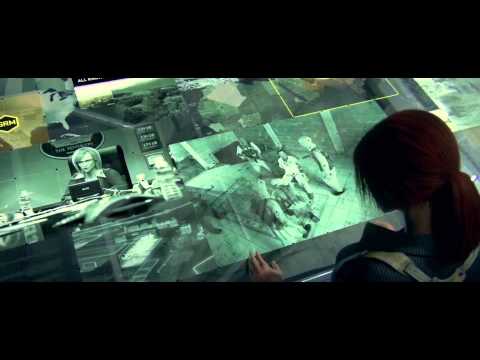 ZombiU
The Wii U gets its own zombie outbreak. Zombies scare the hell out of me. I can't play Resident Evil when I'm alone in the house, this one doesn't look like it will be any different.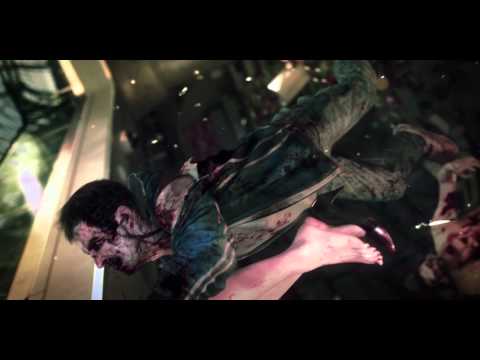 Just Dance 4
Secretly, we all like to give his one a go. The latest version has some special features for the Wii U, allowing five players to take part at once. The catch? One is controlling the choreography.