irishtimes.com

- Posted: April 4, 2012 @ 9:13 am
Don't hate the Playa…oh go on then
Ciara O'Brien
If this had arrived in my inbox on Sunday, I might have dismissed it as an April Fool's joke. But no, the "Playa" case is apparently a real product.
From the people who brought you the iPhone case that also doubles as a bottle opener, the Playa case has a far more responsible message. It's a phone case that also doubles as a condom holder.
Setting aside the fact that the name "playa" makes me do a full-body shudder, I suppose this product could be viewed as a good idea. You could, for example, use it to store your emergency €20 for a quick taxi getaway for those moments that you realise you're accidentally in the company of someone who uses the word "playa" to describe themselves.
Meet Chris.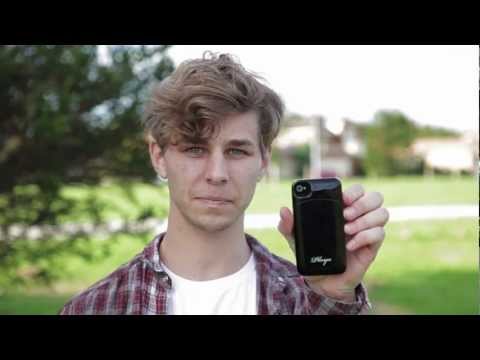 Chris (allegedly) had a condom/wallet faux pas. But no more, because now he has – yes, you've guessed it – the Playa. It's changed his life, apparently. Women are just throwing themselves at him.
And all for the reasonable sum of $30.
But hold your horses: the Playa case won't be available until the summer. If you can contain your disappointment  for five minutes, you can sign up to be notified when it goes on sale.