irishtimes.com

- Posted: January 7, 2011 @ 5:44 pm
CES: Avatar for Kinect
Ciara O'Brien
Microsoft unveiled the latest function for Kinect – an avatar that mimics how your face moves. Not impressed? Take a look at the video.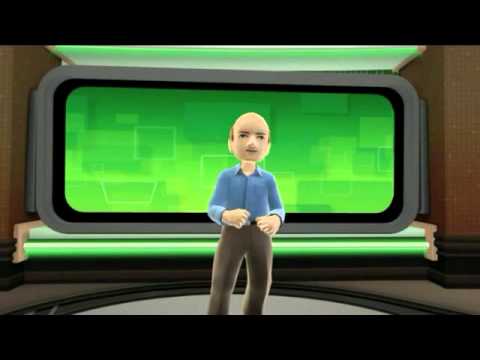 Avatar Kinect is a chat function that tracks your facial expressions, how your mouth moves, even if you raise your eyebrows. It will be interesting to see how this works for everyone else, and where else Kinect will go.
Avatar Kinect is a free service for Xbox Live Gold members, and is coming this spring.