irishtimes.com

- Posted: February 1, 2011 @ 9:46 pm
Is there a saboteur at work in Fine Gael?
Hugh Linehan
I ask because it's hard to think of any other explanation for the video below, from the party's YouTube channel. If not, then I'd love to get some insight into the thought processes that culminated in this. er, tribute to the late John Barry's James Bond scores… What were they thinking?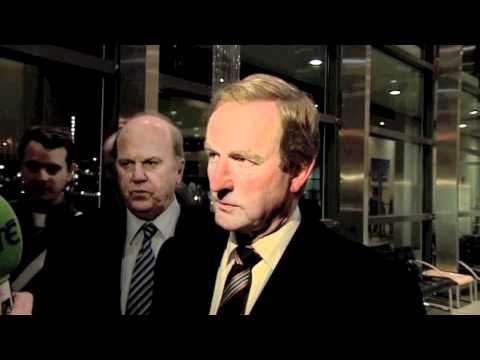 Perhaps the boys in blue should try to learn from this rather impressive video from fresh-faced Dublin South-East independent candidate Dylan Haskins, who (going by his website pics) appears to have recently arrived via time machine from the Leaving Cert class of 1981.