irishtimes.com

- Posted: October 25, 2010 @ 6:47 pm
How should we improve our commenting, debating and interactivity on irishtimes.com?
Hugh Linehan
With the rapid-fire speed for which we in mainstream media are renowned, I'm just getting around to acknowledging our delight here in The Irish Times at winning the Grand Prix award for Best Website in Ireland at the Irish Web Awards on October 16th. It was a great night, and the award means a lot to everyone in here who works hard to make the site better all the time.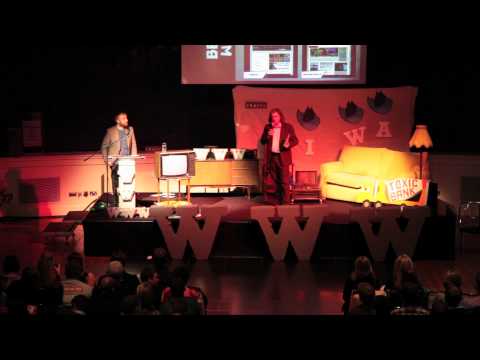 Speaking of which… I made a commitment when accepting the other award we won, for Best Online Publication, that we would be redoubling our efforts in the next 12 months to make certain key improvements in what we do and how we do it. I and my colleagues are very aware that there are a considerable number of things we could do much better. It's not that we don't care about enhanced interactivity, better use of metadata, increased liveblogging, etc. But, we do have some quite complicated technological and organisational projects to undertake before we can realise our potential to the full.
One key objective for us in 2011 is to make irishtimes.com a better platform for debate on key issues which are of concern to our user community. This objective will include (but isn't restricted to) better integration with social media; faster publication speeds for users who are engaging in conversations; and a broader range of threads than is currently available through our Have Your Say comments facility.
 It would be ridiculous for us to embark on this project without asking you about it. So what would you like to see us do in this area? All ideas are welcome.