A tale of two public service broadcasters
I know it's not always fair to make comparisons between RTE and the BBC – different scale, etc, etc – but the reaction on Twitter last night to those two public service broadcasters reflected my own feelings. Raspberries were generally blown in the direction of the Irish channel's rehashed Tubridy Tonight, with a strangely muted Brendan O'Connor (how I longed for some of the sage analysis for which he is famed). The Twitterati are hard to please – who could reasonably argue with a bill of fare including both Twink AND Linda Martin?
Meanwhile, The Virtual Revolution on BBC2 had interviews with most of the people responsible for inventing the universe which you and I inhabit. OK, this history of the World Wide Web was a little gushy at times, and one might have wished for a bit more breadth and depth to the interviews, but the Beeb has made all the rough footage available online for people to do with as they please. Like this: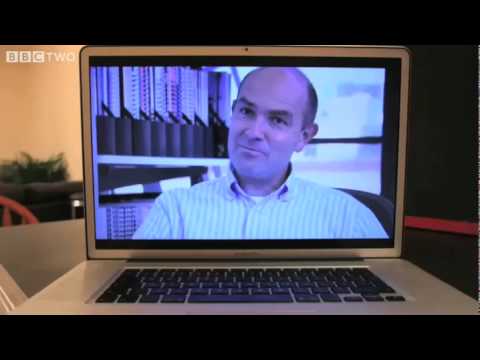 Increasingly, public service broadcasting on the other side of the Irish Sea means making all the data available online to the public who pay for it. What are the chances of that ever happening at RTE? If it does, I'll pass on the Twink outtakes, though.