Roll on 2013: the movies to watch
This is always one of my favourite categories, and 2013 has a lot to recommend it already. Of course, as with any other year in the 21st century, it is going to be packed full of sequels (The Hunger Games, …
This is always one of my favourite categories, and 2013 has a lot to recommend it already. Of course, as with any other year in the 21st century, it is going to be packed full of sequels (The Hunger Games, The Hobbit), but it will also have some standalones (The Great Gatsby, Oz: The Great and Powerful). Okay, okay, so one of those is a remake and the other is a prequel, but at least they ain't sequels, right?! Let's take a look at some trailers for the films I'm most excited about!
This looks brilliant. James Franco, Michelle Williams, Mila Kunis and Rachel Weisz. Okay, so its success isn't exactly assured – high-budget fairytales haven't been doing all that well lately. See also: Alice in Wonderland, the His Dark Materials film that never made it to the trilogy – but with this talented a cast and this brilliant a special-effects team, I have high hopes.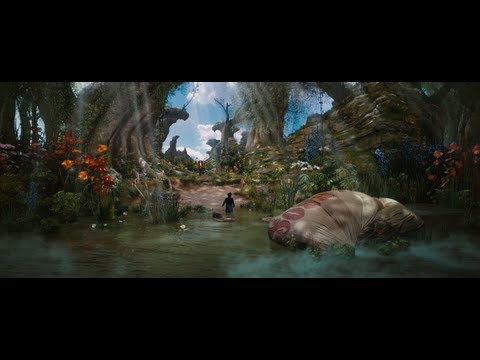 It feels as if Leonardo Di Caprio can truly do no wrong, and with Carey Mulligan playing Daisy to his Gatsby, what can go awry? Expect spectacular costumes and beautiful cinematography, not to mention a high-street breakdown at the drop-waist possibilities. One for a Friday night before cocktails with the girls, I reckon.
The Hunger Games: Catching Fire
Okay, so the trailer isn't out yet but the second instalment of the Hunger Games trilogy is a goodie. (The third, on the other hand, is where, Homeland-style, they lose the plot.) Expect Orwellian government control, underground bunkers, rebellion and a troubled love triangle. The joys!
A remake of a classic horror, 2013′s Carrie stars everyone's favourite ultra-mature teen, Chloe Grace Moretz, in the title role, with Julianne Moore co-starring. Loving both women means I'll be lining up to see this.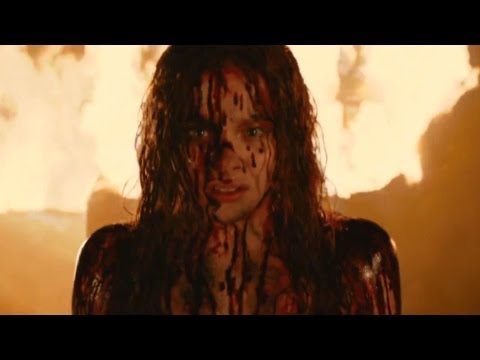 If none of those tickle your fancy, don't worry! We can also look forward to Henry Cavill's turn as the Man of Steel, Robert Downey Jr reprising his role as the most hilarious anti-superhero in history in Iron Man 3, Chris Pine as Captain Kirk in Star Trek 2 and, hurrah, Jurassic Park 3D. Terrifying.