Roll on 2013: the music to listen to
There's always a really long list of upcoming artists detailed in each and every newspaper at the end of the year (this one being no exception) – and I always wonder where they get these lists. Where do they come …
There's always a really long list of upcoming artists detailed in each and every newspaper at the end of the year (this one being no exception) – and I always wonder where they get these lists. Where do they come from? Does Jim Carroll really spend weeks of his life searching for new, undiscovered music?
What this is all leading up to, of course, is my admission that I have not spent weeks (or even days) searching for artists you can look forward to. What I do have is a short list of artists I've noticed, particularly in the last few months of this year, on whom I reckon it's worth keeping an eye in 2013. In some cases, it's a matter of, well, taste. Mine, obviously.
First off? Little Green Cars. I first saw these guys when they were still in secondary school, taking part in a Coca Cola-sponsored battle of the bands competition in the Pod. They've got critical acclaim (and deservedly so) in 2012 for The John Wayne, and I'm excited to see what these young guns come up with next year.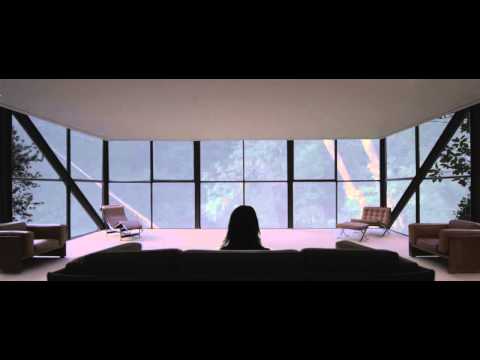 Next, the Lumineers. I've been keeping an eye on this crew since they featured in, embarrassingly, an episode of Hart of Dixie, and their song, Ho Hey, has been getting serious airplay this past few weeks, reaching number two on the reader-voted song of 2012 poll on 2FM. Their album, The Lumineers, is quite brilliant, and they play the Olympia on February 16th.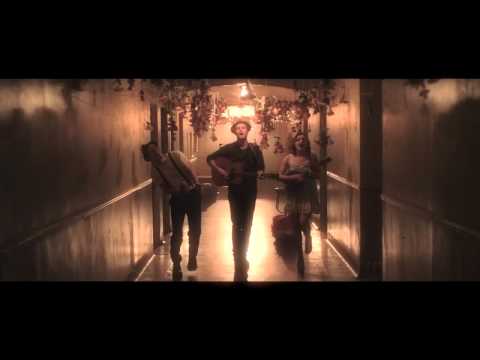 The Cast of Cheers aren't overnight successes, either, but their debut album, Chariot, was one of the best Irish releases of the last decade (if you ask me), and they are possibly the best live band I have ever seen (better than – deep breath – hipster favourite, Arcade Fire). Their second album, Family, received critical acclaim and they're supporting Two Door Cinema Club in the O2 in January. (For the record, Two Door Cinema Club put on an incredible live show, if you can put up with the teenagers.) Plus, the Cast of Cheers' lead singer is a lasher. There, I said it.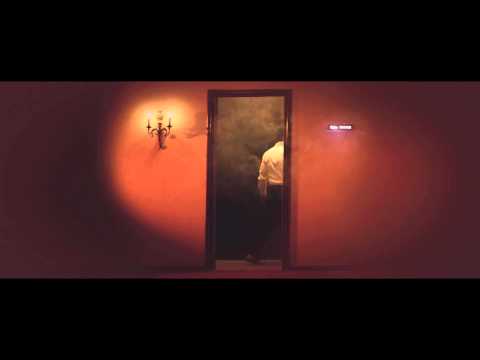 Last, but by no means least, the lady on top is Grimes, who you've no doubt heard this year with her epic song, Oblivion (and great video, to boot). Her album, Visions, is equally brilliant, and I have my fingers firmly crossed for a 2013 tour date in Dublin, Ireland.