Competition time (what? again?) – win Kylie's greatest hits and fragrance
A couple of months back, Kylie released her latest fragrance, Music Box, which is her homage to the music boxes of her youth and is quite a sweet, feminine smell, with top notes of raspberry and bergamot, leading down to …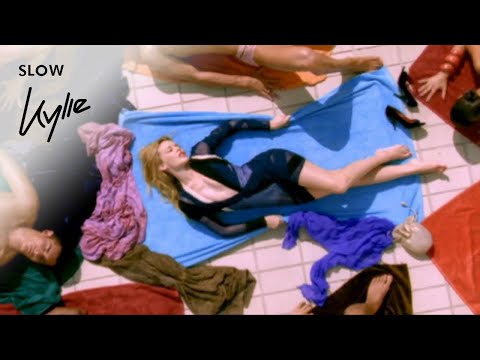 A couple of months back, Kylie released her latest fragrance, Music Box, which is her homage to the music boxes of her youth and is quite a sweet, feminine smell, with top notes of raspberry and bergamot, leading down to orange blossom, sandalwood and amber (among others).
Along with the perfume sample I received was a copy of The Best of Kylie Minogue – which really reminds you of all the amazing tunes the diminutive Aussie has released over the years. Sure, I Should Be So Lucky is there, but so are Locomotion, Slow, Confide in Me and Celebration. It's a seriously great Friday-night CD, you know, the one you listen to while you're doing your make-up and getting ready to go out.
In any case, to celebrate Fash Mob reaching 1,000 likes on Facebook, I have a copy of the album plus a perfume bottle to give away! All you have to do to enter is leave a comment below telling me which Kylie song is your favourite. To be eligible, you must be one of Fash Mob's Facebook fans! That is all!
The competition will close at midnight on Wednesday, November 14th at midnight. No correspondence will be entered into. One entry per person.