J-Lo eats Nando's after her Dublin concert in the O2
Newsflash no 2: I've just got an email from the lovely folks at Nando's comforting me – Nando's chicken is flame-grilled, not fried! Amazing. Okay, so that headline is slightly presumptuous. It's true that J-Lo and her entourage did make …
Newsflash no 2: I've just got an email from the lovely folks at Nando's comforting me – Nando's chicken is flame-grilled, not fried! Amazing.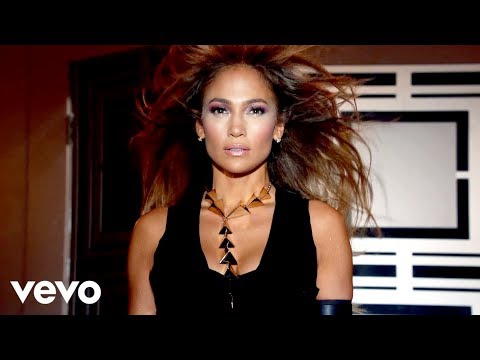 Okay, so that headline is slightly presumptuous. It's true that J-Lo and her entourage did make an order from Nando's when they played the O2 last Friday, although reports that La Lopez ate said fried chicken have yet to be confirmed. They got:
80 chicken wraps
60 chicken wings
10 jumbo platters, and
"a boot load of salads and sides" (says the press release)
Despite those reports, I suspect that J-Lo's body (at the age of 42) isn't maintained by means of a diet of fried chicken. Still, it's going to make me feel ever so slightly better the next time I go in for some Peri-Peri chicken.