Competition: 'I wasn't a fashion editor, I was the one and only fashion editor'
Diana Vreeland was, among other things, editor of Vogue from 1963 to 1971 – and it is for this role that she is best known. She chose to use that time – of freedom, liberation, experimentation in art and culture and …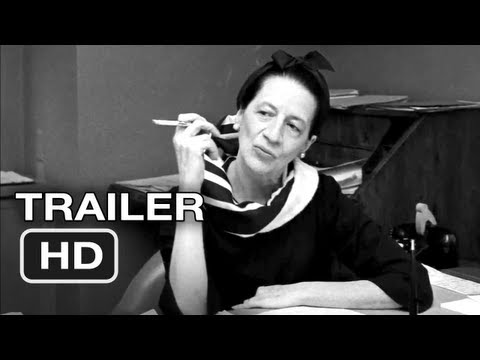 Diana Vreeland was, among other things, editor of Vogue from 1963 to 1971 – and it is for this role that she is best known. She chose to use that time – of freedom, liberation, experimentation in art and culture and sexuality – to champion imperfection, difference, uniqueness. She was, in short, a trailblazer.
If you don't know anything about Vreeland, let The Eye Has to Travel tell you the rest – as part of Dublin Fashion Festival, the Light House Cinema is showing the film this Sunday, September 9th. (If you already know about Vreeland, nothing I say in this online space is going to further enlighten you.) I have a pair of tickets for the film to give away to one lucky Fash Mob reader.
To enter, leave a comment below. Make sure to sign in using either your Facebook or Twitter (preferably whichever you use more often!) and keep an eye on Fash Mob on Thursday evening, when the winner will be announced. This competition closes on Thursday, September 6th, at 6pm.