Mulberry (finally) launches the Del Rey
Back in February, we caught our first glimpse of Mulberry's Del Rey bag, on none other than Mme Del Rey herself, sitting a mere two seats in front of me at the Mulberry A/W 2012 catwalk show. Well now the …
Back in February, we caught our first glimpse of Mulberry's Del Rey bag, on none other than Mme Del Rey herself, sitting a mere two seats in front of me at the Mulberry A/W 2012 catwalk show. Well now the vintage-inspired bag has arrived, and is available now on Mulberry.com for a mere £795. I'm being a tad sarcastic with the "mere" there, but £795 is not the highest price Mulberry could have put on the bag, so I am ever-so-slightly pleasantly surprised.
And you know what? Despite my initial reservations about the bag – I thought it slightly "meh", as all of the best wordsmiths say, upon first glance – it has really grown on me and I feel as if the Del Rey bag could be my "gateway" bag. You know, the bag that finally ushers in my adulthood and takes me away from childish dressing and Converse on weekends.
What do you think? Is the Del Rey a yay or a nay for you? And, while we're at it . . .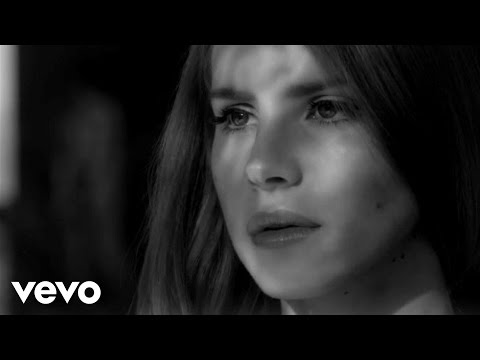 PS If you don't already read Mulberry's blog, you should; this is how a brand embraces social media.