I belong with you; you belong with me – you're my sweetheart
Shamefully, I first heard this song on an episode of Hart of Dixie. Nay, scratch that – there's nothing shameful about one of the most unashamedly schmaltzy shows American TV has produced since Dawson's Creek. It's such a lovely little romantic ditty, …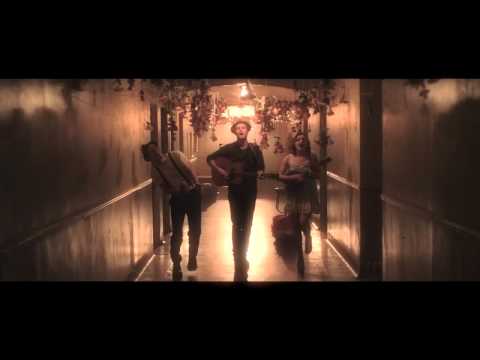 Shamefully, I first heard this song on an episode of Hart of Dixie. Nay, scratch that – there's nothing shameful about one of the most unashamedly schmaltzy shows American TV has produced since Dawson's Creek. It's such a lovely little romantic ditty, and it fits my mood; for some reason, there have been a lot of conversations, of late, about weddings, perhaps prompted by the flurry of engagements that seems to have infested my little circle.
This shoot from Vogue Spain is right up my alley – relaxed, earthy tones and very little that's traditionally "weddingy" about either the dresses (hallo and welcome to a distinct lack of corsetry) or the setting. I've been sating my appetite for all things bridal with Once Wed, Fly Away Bride and Sparkle & Swish, not to mention endless conversations with friends about where (the Sugar Club), how (registry office + party) and in what (mid-length dress, probably not white). Oh, and there would be no hearts and no cute bunnies and no birds holding wings – but you'd best believe there'd be coloured paper streamers.
Oh, and the Lumineers' debut album, The Lumineers, is out now. They make me think of Portland and too short a time spent there.