Justin Bieber gets beat up real good for Complex magazine
This shoot is one that has been making the rounds for a couple of days now, by Irish photography Tony Kelly (check out his Facebook page here) for Complex magazine, but warrants inclusion here because of (a) its tenuous links to fashion …
This shoot is one that has been making the rounds for a couple of days now, by Irish photography Tony Kelly (check out his Facebook page here) for Complex magazine, but warrants inclusion here because of (a) its tenuous links to fashion and (b) my unwavering love of Justin Beiber.
There's something almost Sin City-esque about the graphic violence depicted in these photographs, and while I'm never one to glorify or attempt to make violence fashionable, I'll have to admit to feeling a thrill at seeing images of Bieber so far removed from his usual squeaky-clean image – and so much more original than that sickly sweet Vanity Fair shoot. What do you think of this new edge? And of his new song?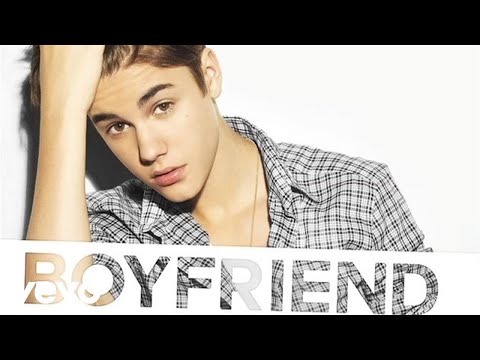 Click through to see more photographs from the shoot!
All photographs copyright Tony Kelly. (Oh, and hope you're all gorging yourselves on chocolates and simnel cake this Easter Sunday!)