A personal address – of sorts
So, I'll be live-blogging the Oscars on Sunday right here! Or, at least, right on this site. Tune in to see what I think of everything and, y'know, who wins! We can stay up late together and, when it's all …
So, I'll be live-blogging the Oscars on Sunday right here! Or, at least, right on this site. Tune in to see what I think of everything and, y'know, who wins! We can stay up late together and, when it's all done, I'll tell you a ghost story.
I also just realised that, what with all of the excitement with London Fashion Week – click on February's archive, on the right there, to read all about it – that I totally forgot to write anything about New York, which, yes, did also take place. So tell me, kittens, do you want me to fill you in on what happened, sartorially speaking, Stateside? This question is slightly rhetorical as I've already decided to do a Man Repeller-style digest. I just want you to confirm that you want me, dammit.
In other news! (Not for the faint-hearted …)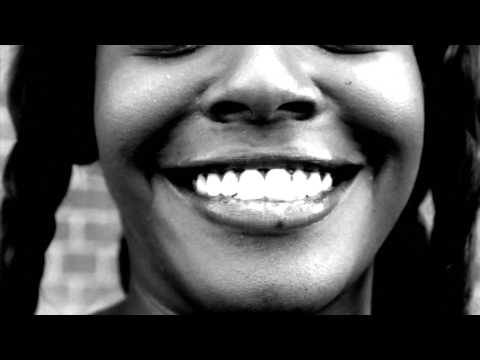 You're welcome! Happy weekend!