Basso and Brooke A/W 2012 – the details
Serious architectural shoes by Finsk – I felt so sorry for the models in these shoes, but there wasn't so much as a stumble! I also loved the socks with the shoes – this is a trend that is not …
Serious architectural shoes by Finsk – I felt so sorry for the models in these shoes, but there wasn't so much as a stumble!
I also loved the socks with the shoes – this is a trend that is not going anywhere, either – although I haven't quite managed to pull it off myself yet. I think it's because my calves aren't modelesque enough …
Those covetable Cambridge Satchel Company lovelies …
I seriously loved these ombré lips, too – so sexy yet not overtly so. Check out this tutorial – swap out for black eyeliner and a red lipstick and you're set!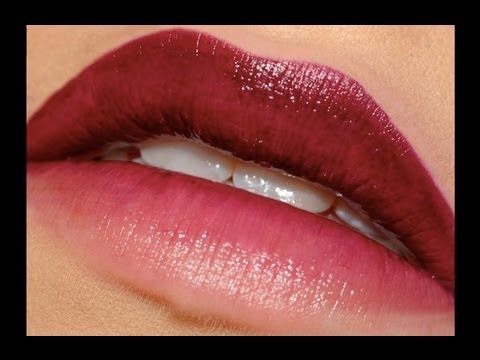 Pics via Getty Images