You say you the bestest – Lana del Ray on Vogue UK
How did I miss this news? I had no idea the young Lizzy Grant was covering British Vogue in March, but here she is in all of her 1950s housewifean glory. I just picked up copies of new Glamour, Elle …
How did I miss this news? I had no idea the young Lizzy Grant was covering British Vogue in March, but here she is in all of her 1950s housewifean glory.
I just picked up copies of new Glamour, Elle and am planning on grabbing Elle Collections this week, so Vogue may have to wait a while – but what do you say to Lana's Vogue cover? Love or hate?
And what of Lana herself? (Speaking of whom …)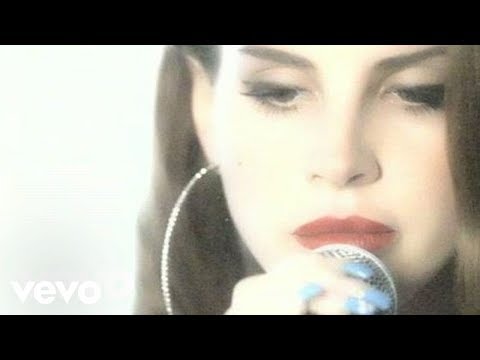 Also, I know that, sometimes, it may seem as if Fash Mob resorts to posting about magazine covers in an effort to avoid doing real research, and, well … that's exactly it. Time is of the essence, kittens! But guess what? Next week Fash Mob will have its very own intern, so (hopefully) posting will be less sporadic and even more amazing, unless said intern distracts Fash Mob into taking long lunches and drinking Old Fashioneds at elevenses.