River Island's spring 2012 trends
Check it out, River Island has done a great video to talk you through their spring trends. I particularly like the phrase "Versace inspired", instead of, y'know, "we copied Versace because there was such a hype about them for H&M". …
Check it out, River Island has done a great video to talk you through their spring trends.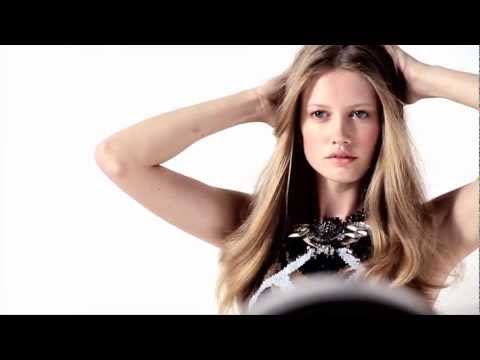 I particularly like the phrase "Versace inspired", instead of, y'know, "we copied Versace because there was such a hype about them for H&M". Oh well, I style like the cut of River Island's gib of late – since they ditched the glitter jeans they've just gone from strength to strength.
What this video teaches you about S/S 2012 is that we're looking at a riot of colour, serious gold jewellery, and you can't be afraid to stand out. It's the 1980s all over again – but (hopefully) with more flattering cuts.