Falling in love again – MAC's Face & Body, a review
You have to give in to the inevitable when not one, not two but three make-up artists recommend the same foundation to you – and so it was with a hesitant and, frankly, suspicious, spirit that I purchased my first …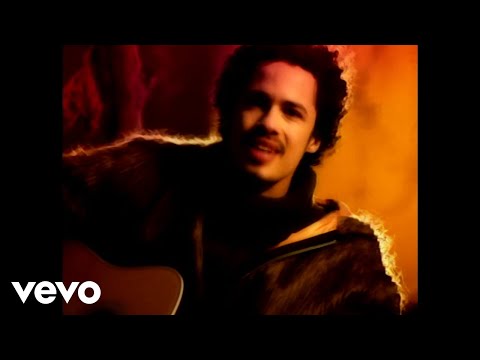 You have to give in to the inevitable when not one, not two but three make-up artists recommend the same foundation to you – and so it was with a hesitant and, frankly, suspicious, spirit that I purchased my first bottle of Mac Face & Body foundation. And it was one that, I'll be honest, I found it hard to properly fall in love with – until I truly gave in and fell in love (again) with a foundation*.
This is not a foundation as I know it; it is more of a light fluid, with a tint – and, as a result, I've ended up using a lot more of it than I would have with previous, thicker formulations. It covers skin with a sheer coat, which make-up artists tell me is better, as I don't need heavy coverage, but the joy of it, I've found, is that it can be built up. I started my journey with Face & Body not loving this entirely – I found a certain terror in knowing that my foundation was very sheer, and I yearned for the days of yore when foundations were thick and my natural complexion was covered.
Practice, however, makes perfect – and in one short month (and barely an inkling of the fluid gone – this baby is definitely a laster) I have figured out exactly how much I need to apply (with my fingers, natch) and where to apply it (mostly to the T zone and then sparingly over cheeks and temples). The best bit? Everyone admires it. Seriously, everyone. I don't think I've had a single day wearing this foundation during which one person hasn't commented on how luminous my skin looks – and my skin? Well, it hasn't looked this good since I was lying about my age to bouncers in the Soundhouse in Johnstown. Claaaaaaasssy.
(That could have a bit to do with my new Neostrata regime, more on which later!)
But seriously: MAC Face & Body, I love you. My new favourite, my new saviour. The only drawback is that it's too big for carry-on (I'm such a jetsetter, don'tcha know) and if you spill it, you can bet it's going everywhere. Thank heaven for little cleaning ladies.
Have you tried it? What's your foundation of choice? Share with the group!
* The first was Estee Lauder's Double Wear, and it was a tough, one-way love – I gave and I gave, but all it did was take my youth and my moisture. I swore to myself I'd never go back, but sometimes, when I've got a heavy night coming up . . . well. You can imagine.