Dermablend goes beyond the cover with the Foundation Corrective Cream Stick
Would this sell a foundation to you? Seeing this kind of extreme coverage is amazing and overwhelming and kind of frightening, as if Double Wear wasn't thick enough, here comes Vichy Dermablend Foundation Corrective Cream Stick. To be fair, it's …
Would this sell a foundation to you? Seeing this kind of extreme coverage is amazing and overwhelming and kind of frightening, as if Double Wear wasn't thick enough, here comes Vichy Dermablend Foundation Corrective Cream Stick.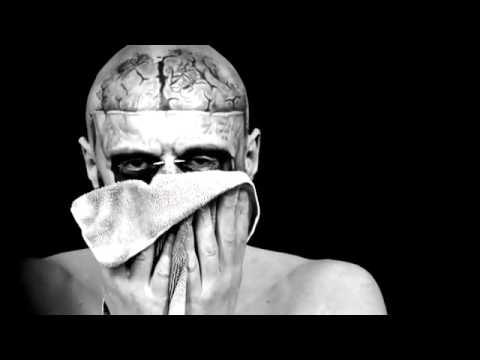 To be fair, it's not designed for regular foundation wear – it's for people who have tattoos, scars, birthmarks they want covered, or, as the press release calls them, "aesthetic handicaps". A bit extreme, perhaps, but I can see the point.
In any case, this is an amazing video, it's undoubtedly a very powerful product, and I'm now a little more than obsessed with Rick Genest.
Sorry I've been off the scene since I arrived back from France; I have photographs to show you and tales to regale you with, but I also have a sinus infection which means that gazing at the screen is as difficult as staying awake is . . . second time sick in a week, how unfortunate is that! I'll be with you ASAP, kittens, worry not.