Beyoncé rocks a rainy day in Manhattan
I recently worked on a maternity shoot for The Irish Times* and, I have to say, cut-out bodycon is not something that I would have forced on my model. But somehow Bey is working it. (Maybe it's because she's not …
I recently worked on a maternity shoot for The Irish Times* and, I have to say, cut-out bodycon is not something that I would have forced on my model. But somehow Bey is working it. (Maybe it's because she's not really pregnant! I kid, I kid.)
In any case, when I saw these pics, my first thought wasn't: oh, her poor bump or even oh, her poor back, or even, bodycon, really?! It was: where did she get those shoes? So I went on some internet sleuthing, which, honestly, was not as easy as it usually is, when you type in "Beyonce shoes" and ask it to find stories only from the last 24 hours. Nobody seemed to know!
So I looked a little harder . . . for those gorgeous curved heels, and conical, unlike Miu Miu's which taper out slightly towards the base, and discovered that they're by Walter Steiger, available at Barneys. Love! And love Beyonce, and can't wait for her baby. Although this confuses me: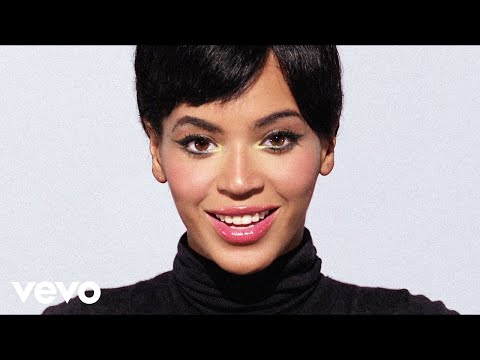 * If you wondered, pics look really good and I'm excited about seeing it in print! Maternity wear is no joke!