TV – it doesn't have to be such a drag
Sometimes I tear myself away from the programmes I really want to watch – Britain's and Ireland's Next Top Model, Gossip Girl, 90210 (yes, I have terrible taste) – and watch the programmes that my housemate really wants to watch. …
Sometimes I tear myself away from the programmes I really want to watch – Britain's and Ireland's Next Top Model, Gossip Girl, 90210 (yes, I have terrible taste) – and watch the programmes that my housemate really wants to watch. One of these, of late, was Jamie: Drag Queen at 16, a really brilliant, moving documentary on BBC. Granted, it was a little predictable, but in a nice, Mean Girls, kinda way.
Anyway one of the most interesting parts, for me, was when Jamie gets a tutorial on how to apply drag make-up – which prompted me to (a) get very jealous and (b) look up drag tutorials on YouTube which, let's face it, has consumed most of my weekend but, more importantly, alerted me to the existence of this amazing tutorial by the equally amazing Pixiwoo.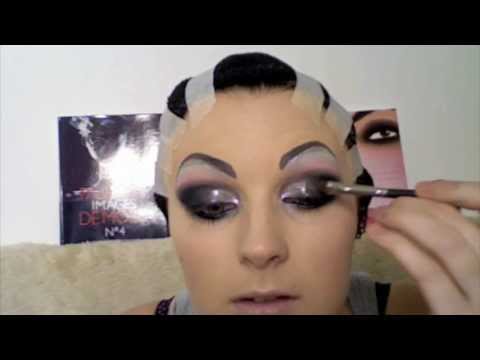 So that's my Friday night sorted, then. I think I'ma try it out without the head tape, wig and, you know, drawing on my eyebrows. LOVE the eyeshadow though, and that contouring is just epic. If it all works out, who knows, I might just post a picture!