When she was good, she was very, very good: RIP Amy Winehouse
If you've been around for, oh, the past decade, there'll have been no avoiding Amy Winehouse, who burst on to the scene (I know, such a clichéd phrase) in 2003 with Frank, her debut album, which was nominated for a …
If you've been around for, oh, the past decade, there'll have been no avoiding Amy Winehouse, who burst on to the scene (I know, such a clichéd phrase) in 2003 with Frank, her debut album, which was nominated for a Mercury Music Prize and critically acclaimed, followed up by 2006′s Back to Black, featuring the hit single Rehab – the song which will, no doubt, now become an anthem for Winehouse, drug-taking and tragic, young deaths.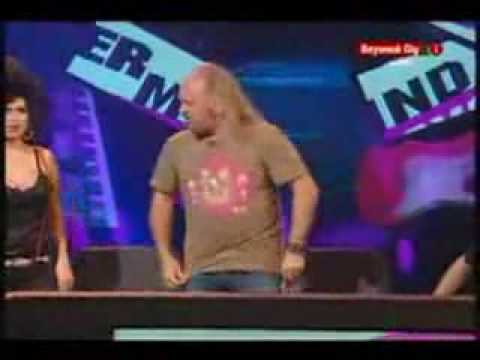 Here she is on Never Mind the Buzzcocks in 2009, coming out with, let's face it, some of the best lines that show has ever seen.
I listened to Back to Black this evening in the car, and remembered how talented she was, and how she made tattoos and beehives and seriously not giving a shit seriously sexy for a while there.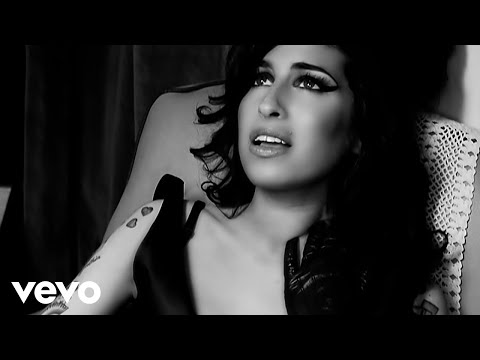 I loved her bag-lady chic, and her winged eyeliner, and her tattoo sleeves – to which I am still working up. I loved her ballet slippers, except when they were covered in blood, and I loved her cursing and her spitting and the fact that she really didn't care what people thought of her. And for the record, she didn't care before the drug-taking meant she really didn't care.
Amy Winehouse: the girl who made people forget the Zutons wrote Valerie; the woman who brought rockabilly back (yes, before you, Imelda); the lady who made sure we knew she didn't want to go to rehab. (I know, Simon Amstell already made that joke, in a far more amusing fashion than I ever could.)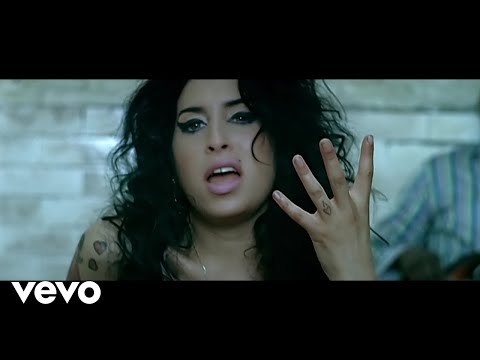 I was looking forward to seeing what she'd come up with next, and for this, and more, I was really sad when I heard she'd died, today, at the age of 27.