Lindsay Lohan, Mary-Kate and Ashley, Miu Miu – and Elle
So US Elle magazine has a tumblr! This makes me ridiculously happy and was an immediate addition to my Google Reader (which, granted, is fast getting out of control). Anyway on its tumblr it has a lot of street style shots, …
So US Elle magazine has a tumblr! This makes me ridiculously happy and was an immediate addition to my Google Reader (which, granted, is fast getting out of control). Anyway on its tumblr it has a lot of street style shots, seemingly papped in or around the Elle offices, as well as celebrity fashion shots, fashion show picks and random new items . . . as well as this video of Lindsay Lohan, shot by Richard Phillips.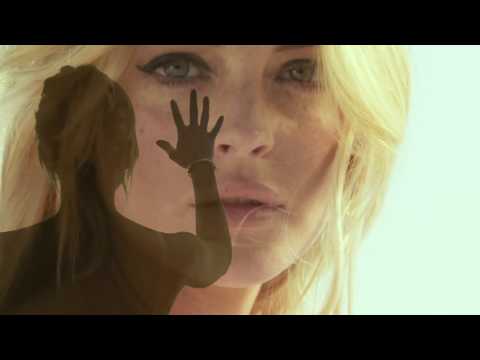 Kind of mesmerising, isn't it? I've watched it approximately four times now and it shows no signs of getting boring, despite the fact that nothing happens. LiLo also reminds me, eerily, of Marilyn Monroe in parts, then of Brigitte Bardot, then Megan Fox . . . she's surprisingly versatile. (Did anyone read the issue of Vanity Fair where in their opening survey part, where they quiz Americans about what they think about various topics, most Americans believed LiLo would die before Keith Woods?)
Another pick on Elle's tumblr is this shot of Mary-Kate and Ashley at the CFDA awards earlier this month. I love that they're wearing matching bags – it reminds me of the early days of the Olsen twins, when their "twinness" was what made them adorable.
Lastly, these Miu Miu shades are going to be big news for autumn (or Fall, as the Elle folks call it). I'd better start buying up all of Dublin's glitter supplies now, for my DIY version (seeing as, let's face it, I probably shan't be buying the real deals).