Do it like a brother (do it like a dude)
Where do you stand on androgynous dressing? On the one hand we've got Andrej Pejic making androgyny look so freaking hot, and on the other we've got Virginia Macari in a tux at the VIP Style Awards* making menswear really, well, …
Where do you stand on androgynous dressing? On the one hand we've got Andrej Pejic making androgyny look so freaking hot, and on the other we've got Virginia Macari in a tux at the VIP Style Awards* making menswear really, well, sexy. And kids, I ain't even trippin'. But where do you stand on menswear for females? I personally think it's hella cool – I'm dying to get me some formal trews, high heels and a men's button-up. My only problem is that the fit is never really perfect on me (and here Mary-Kate and Ashley make it look sooooo easy).
Well, aside from fit problems, I'm currently on a bit of a purchasing hiatus. Just back from New York and all that lark – we'll see how long it lasts. I might try my hand at some – shock, horror – vintage shopping! But less about me. MENSWEAR!
I think that, done right, menswear on women can be really powerful – not in a "woman in a man's world" way (because, let's face it, there's just one world), but in a slight two fingers to the establishment way, in a devil-may-care way, in a man-repelling-but-who-are-we-kidding-menswear-doesn't-repel-men-at-all way. Do you rock the menswear? Do you ever do yourself up a little bit like a dude, even if it's just pairing a blazer with your jeans and standing that little bit further back on your heels?
(And now for some music!)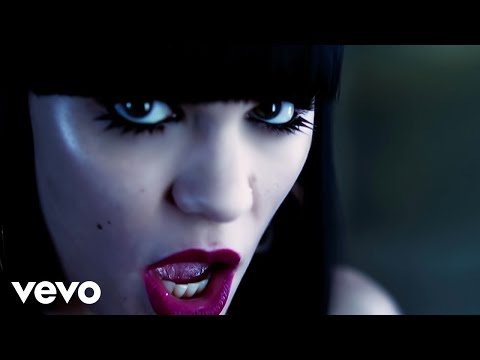 * If that link doesn't make your day, well, you got problems the Daily Mail can't even fix.