March 2011: Zara blows competitors out of the water
Sometimes I feel as if Zara has got to the top of its game, and produced a collection that captures the fashion zeitgeist. And in those moments I feel as if that's it: Zara is at a particular place in …
Sometimes I feel as if Zara has got to the top of its game, and produced a collection that captures the fashion zeitgeist. And in those moments I feel as if that's it: Zara is at a particular place in the market, and will stay there, and do really well, and continue to produce amazing clothing.
Other times, I feel as if I should say to myself, "you idiot, you should have known they'd go one step better with their next collection". This latest collection is one of those collections that makes you stop and think about when you can next take a Zara trip. The answer to that, for the record, is not for a while*, or at least until I've sorted out my current financial woes.
The trousers in the bottom centre are dead ringers for J Brand's Houlihan jean, which last season was seen on every celebrity worth papping. Word to the wise: they are not the most flattering if you're carrying any extra weight on your legs, but I'll concede the point that there are some women out there who are not carrying said weight, in which case: go, buy and be happy!
Absolutely love the colour pop on the tulip skirt at the bottom. But really, this collection suggests one thing: Zara is growing up, and fast. Gone are the loose fabrics of yore; gone are the patterns, and in their place are clean lines, block colours and sophisticated silhouettes. I feel as if you could go into Zara, purchase 10 items from this collection and have one killer capsule collection. Seriously brilliant.
What say you? Have you been in Zara lately? Purchased anything good?
(Finally, and because I can, here's some Lykke Li.)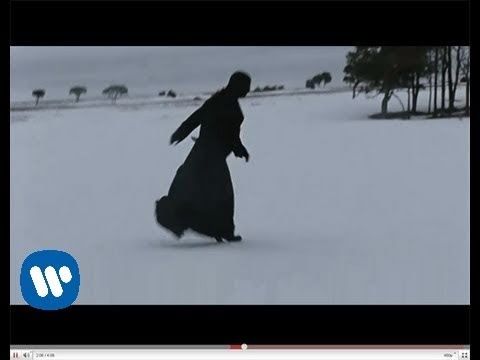 * Yes that emphasis is for my accountant.