Britney Spears in rubbish song shocker
But that's not the shocking part about Hold It Against Me, and I tell you it pains me to say this, as a loyal Britney fan. I even went to see her Onyx Hotel tour in the Point Theatre, for …
But that's not the shocking part about Hold It Against Me, and I tell you it pains me to say this, as a loyal Britney fan. I even went to see her Onyx Hotel tour in the Point Theatre, for crying out loud! Behold, the new video: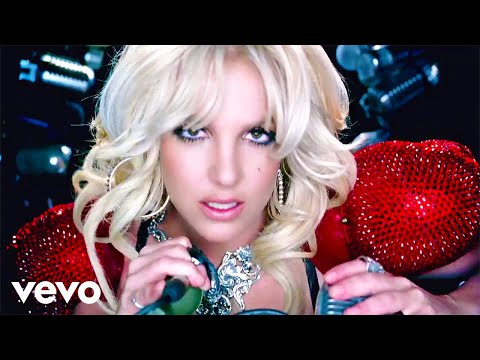 There is very little dancing. Britney doesn't look that great. She seems to be embracing several trends – um, you know, paint coming out of her nails and, eh, eyebrowlessness, but still . . . oh readers, this makes Fash Mob very sad. Your thoughts?
It's also quite fitting that I had trouble categorising this. Music? Surely not. Sleb-spotting? Well, surely. But then there is a musical beat of sorts. So into both it goes. Sigh.