It is the best of times; it is the worst of times
Love is not love. Which alters when it alteration finds, Or bends with the remover to remove. O no! It is an ever-fixed mark, That looks on tempests and is never shaken. Because it's the day for it; because we've …
Love is not love.

Which alters when it alteration finds,

Or bends with the remover to remove.

O no! It is an ever-fixed mark,

That looks on tempests and is never shaken.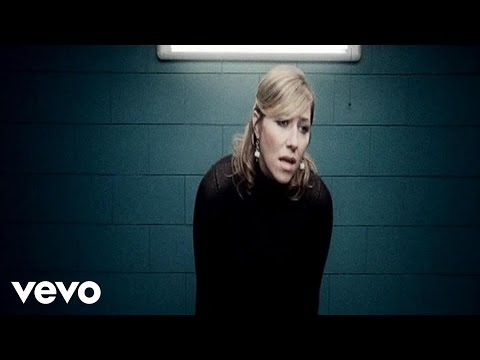 Because it's the day for it; because we've all been there; because sometimes, just sometimes, it's worth forgetting everything else and concentrating on what really matters. At the beginning, at the end and right in the middle.