Arnotts S/S 2011 – my picks
First off, happy day of unquantifiable emotion! Watch this: Now, doesn't that feel better? DEEP BREATHS, singletons. Anyway, my point this morning is this – check out Arnotts' S/S 2011 offerings: the Rosemary's-edit version. This is by Boutique by Jaeger …
First off, happy day of unquantifiable emotion! Watch this: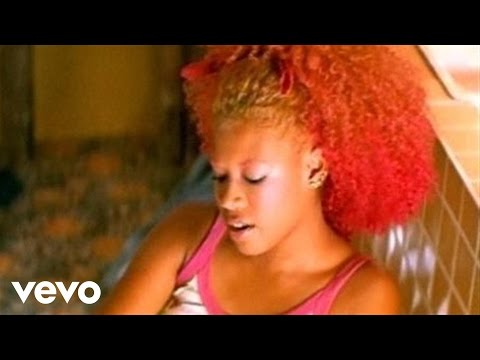 Now, doesn't that feel better? DEEP BREATHS, singletons. Anyway, my point this morning is this – check out Arnotts' S/S 2011 offerings: the Rosemary's-edit version.
This is by Boutique by Jaeger and will set you back €220. Pricey, yes, but the print is gorgeous – although perhaps a little more Monet than I would like ("up close it's just a big old mess").
Ah, Vivienne Westwood for Lee, and €155. Not too expensive for a pair of jeans, and I love the metallic paint splatter tie dye going on here. See how I can't make up my mind as to what exactly is going on with them? That may be where my love and adoration is coming from.
This Tara Jarmon dress, at €315, reminds me of summer in the 1950s (wouldn't you love to go cycling through the British countryside in this, singing show tunes? No? Just me?) and, simultaneously, of a dress I bought last year in Anthropologie that I am planning on breaking out of hiding once temperatures hot up here. Optimistic, I know. I think this is a lovely take on monochrome though: read, not a boring one.
Yet another gorgeous piece of Westwood, at €270. I love, love, love VW's dresses. They're just gorgeous, remind me of Helena Bonham Carter, and manage to be flattering on almost every size. LOVE. WANT. NEED. (etc)
And last, but by no means least, this gorgeous bag by Love Moschino, at €160. Yes, I know, it's a tote bag. Yes, I know, it'll get filthy.  Yes, I know, it's not very "dressy" or "expensive-looking". Sometimes – and today of all days this should be evident – it's not easy to explain one's emotions. So I'll settle for looking at this and slobbering.