Brands apart: Wrangler's new look
Might I suggest you press play while perusing this post – and listen to the insanely good warblings of one Robyn. She was, without a doubt, one of the biggest highlights of last year's festival circuit and I have my …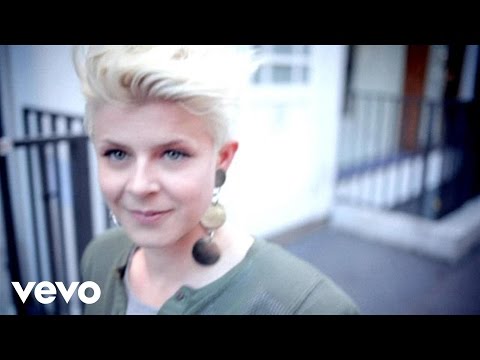 Might I suggest you press play while perusing this post – and listen to the insanely good warblings of one Robyn. She was, without a doubt, one of the biggest highlights of last year's festival circuit and I have my fingers tightly crossed that she'll be back this year. Leading nicely on to (I've never been good at segues):
Wrangler's latest lookbook. The American jeans firm is really making an effort to tap into the "fashion" market with these photographs, which remind me of Swedish style and Cos and the 1970s, all at once . . . love.
Click through for more pics . . .