Julia Stiles in well dressed, amazing make-up shocker
A friend and I were recently leafing through the pages of Time magazine* when we spotted Julia Stiles at a red carpet event, dressed in some sort of "gown", with her hair scraped back off her face and minimal make-up. …
A friend and I were recently leafing through the pages of Time magazine* when we spotted Julia Stiles at a red carpet event, dressed in some sort of "gown", with her hair scraped back off her face and minimal make-up. "For Gods' sake," quoth my friend. "Can't she dress up just once?!"
Well her wish is . . . someone's command, because here's Stiles at the Screen Actors Guild Awards:
Gorgeous, no? Gorgeous dress, gorgeous flowing locks, gorgeous stance – and, gorgeous face.
Not that her face isn't naturally gorgeous (and something does irk me about the usually kooky Stiles's Barbie resemblance here), but sometimes, when on the red carpet, it's worth making the effort. Top marks! Oh, and: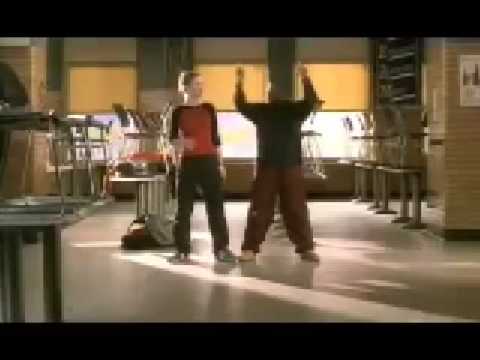 Steps ain't no square dance! A ha ha ha!
P.S. Bianca Lawson is now to be seen playing a 16-year-old in Pretty Little Liars. Won't she ever age?!