Victoria Beckham fronts UK Vogue (again?)
I could go on about my gripes with UK Vogue for a while, but I'll say this; some day, you know, when you have nothing better to do, take a copy of UK Vogue, retire to your window seat and …
I could go on about my gripes with UK Vogue for a while, but I'll say this; some day, you know, when you have nothing better to do, take a copy of UK Vogue, retire to your window seat and read it aloud. To someone, to yourself, nobody cares. After roughly two paragraphs you should start to feel utterly mortified at the tripe that's coming out of your mouth, and shocked and appalled that there are – there must be – people somewhere out there who genuinely talk like that. How do they socialise? They must be a real killer at dinner parties.
"Sophisticated fringing" is an oxymoron; anyone who has seen Jessica Simpson in action will attest to that.
Anyway the point is: doesn't Vicky B look gorgeous? I love this softer look on her; I love that she hasn't got her hands in her hair; I love that she's made down and neither pouting nor smiling . . . in short, I love it.
In other news, since my Geri Halliwell moment the other day I have been going through the Spice Girls' back catalogue, and I have picked my favourite, just for you.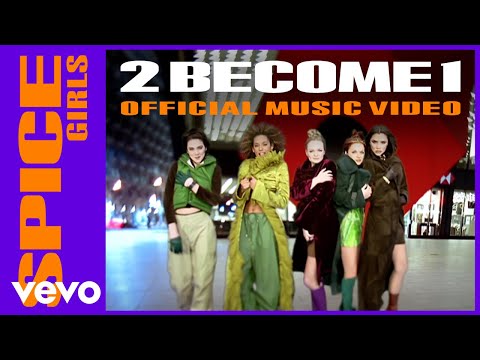 Don't act like your day isn't richer for having seen / heard that. Just don't.