Is it too early for bikinis? Geri Halliwell collaborates with Next
Obviously here at Fash Mob we care not for the weather, nor for seasonal propriety, and are, therefore, featuring Geri Halliwell (she of The Spice Girls fame, oh don't act like you weren't there)'s swimwear collection for high-street giant, Next. …
Obviously here at Fash Mob we care not for the weather, nor for seasonal propriety, and are, therefore, featuring Geri Halliwell (she of The Spice Girls fame, oh don't act like you weren't there)'s swimwear collection for high-street giant, Next.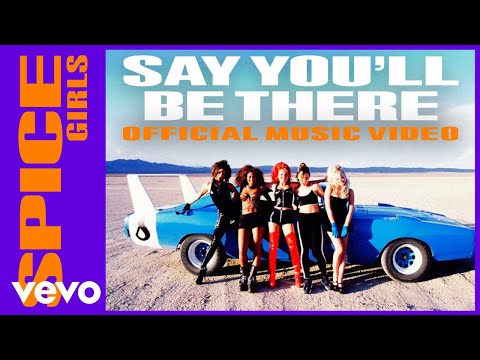 This has to be my all-time favourite song of theirs; I even love Mel B's crazy belly top ensemble, although I am glad that fashion hasn't revisited that particular trend of late.
Eschewing the tradition of leaving the best 'til last, I'm giving you the best first: this photograph, in which Geri looks really happy and freckly and healthy. Healthiness isn't my issue with this collection, mind; I just think this is a gorgeous photograph. (Has anyone else read her autobiography? God but I've wasted a lot of my life.)
I have to say, at the risk of alienating a portion of the population who idolise Kim Kardashian, that I am not a fan of this collection at all. I don't think there's anything new, or interesting, or even vaguely fashionable about it – nothing that Kat from Eastenders wouldn't love to get on her before she goes off to Puerto Banus or wherever it is she holidays.
Plus, the PR bumph states that Halliwell's range is suitable for all body types, but I don't see a single thing there that's going to look good on anyone above a size 12. Then there's this.
Hello, I'm a 12 year old girl and this is the first year my parents have allowed me to wear a two-piece, as long as I went for something girly rather than sexy. Result, no?
All images via (for shame) the Daily Mail.