Make-up tips for light skin
I know this is a mad, out-of-character two-posts-in-a-row love bomb, but I've been otherwise occupied today with begging for a dentist's appointment (no-go) and sitting in the doctor's surgery (joys!) so am going to eschew convention and throw this really …
I know this is a mad, out-of-character two-posts-in-a-row love bomb, but I've been otherwise occupied today with begging for a dentist's appointment (no-go) and sitting in the doctor's surgery (joys!) so am going to eschew convention and throw this really short, really practical make-up tips video from The Body Shop at you: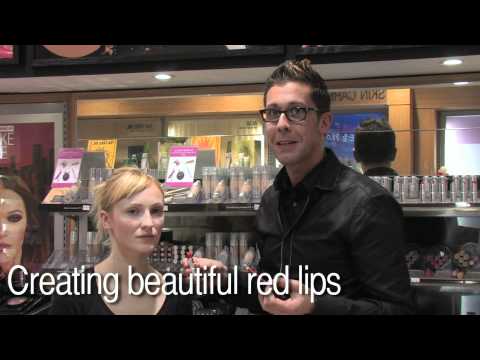 I met Karim a few months ago when he was in Ireland for the launch of the Body Shop's new make-up range, and I loved every minute of it. He's one of those people, all PR and make-up bumph aside, who is just ridiculously enthusiastic, and it's infectious.
Anyway I really like this video: it's short, to the point, and doesn't advocate anything particularly strenuous or time-consuming like, I don't know, applying foundation. And the finished look is really cute and natural. Plus, those baked-to-last bronzers are the shiz. Trust me.