Tumultuous affairs of the heart, or, my love for Cher Lloyd
It's about time Fash Mob got its X Factor on – because I can avoid it no longer. No more for me, the DVD-watching (or, perish the thought, going out) of a Saturday night. From now on, I will be firmly …
It's about time Fash Mob got its X Factor on – because I can avoid it no longer. No more for me, the DVD-watching (or, perish the thought, going out) of a Saturday night. From now on, I will be firmly glued to TV3 (not UTV – buy Irish, readers!) and rooting for Cher Lloyd. And it's all down to last Saturday's performance.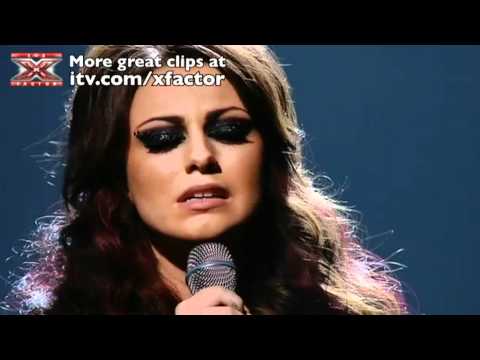 That is my all-time favourite Halloweeny song, in the world, ever. And she did a good job. And she didn't rap. Nor was she wearing anything that could have been mistaken for army surplus. Wonders will never cease.
And, in case you're missing the fashion link, behold Lloyd looking adorable at the Cosmopolitan Ultimate Women of the Year Awards, whatever they were.