Ralph Lauren Big Pony Collection
So, eh, lame name, right? Great ad, though. It looks a bit like the kids from The OC, 90210 and Laguna Beach got together to play polo in matching T-shirts and listen to One Republic. I love it. That said, …
So, eh, lame name, right? Great ad, though. It looks a bit like the kids from The OC, 90210 and Laguna Beach got together to play polo in matching T-shirts and listen to One Republic. I love it.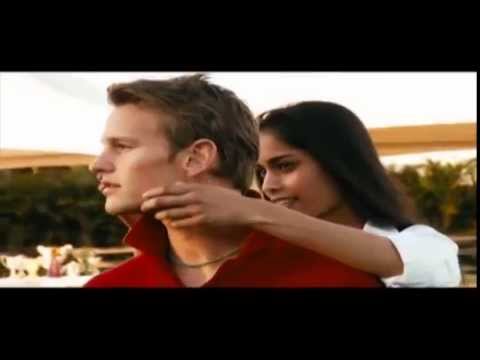 That said, I'm not sure it makes me want to buy the fragrance (from Ralph Lauren) as I (a) don't play polo and (b) don't look like I belong in a US teen drama. Thoughts? Do you love or loathe the ad?
Actually, seeing as I've thrown up an ad there, I might as well put up One Republic's video for All the Right Moves, with which I had a short obsession but, really, I think it's quite a good tune. Nice for a Friday afternoon, mais non?