Music, hip kids and Marina
A few months ago, I went down (images not available online, unfortunately) to Crawdaddy with super-photog Fionn Kidney to photograph "the kids" getting down to the choons and other such hideously clichéd phrases. We wanted to get a snapshot of what "the kids" …
A few months ago, I went down (images not available online, unfortunately) to Crawdaddy with super-photog Fionn Kidney to photograph "the kids" getting down to the choons and other such hideously clichéd phrases. We wanted to get a snapshot of what "the kids" were about these days (the kids are alright, y'know), and, having had a hideous night at Antics about a fortnight previously, where myself and a friend felt like the really drunk aunts at the 21st, I knew that's where all the well-dressed youngsters would be.
Because if you want to see the well-dressed young thangs anywhere, really, it's either a case of luck, insider knowledge (see above), or some amazing Sherlock skills, which is what I'm going to employ right now when I say that Listen Love, at Tripod's Chocolate Bar on Harcourt Street in Dublin 2, is going to be teeming with fashionable individuals. (And yes, I know that music is Jim's thing – sorry, J, but I swear, this post is about to turn into an ode to couture in three, two. . .)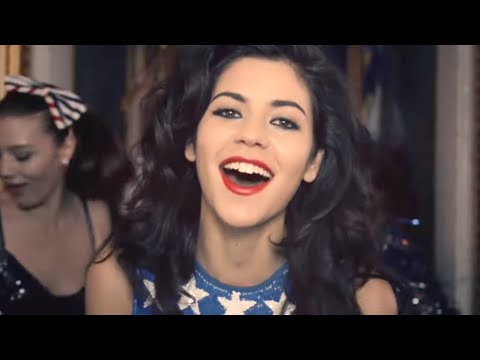 I first saw Marina perform at last year's Electric Picnic, where she serenaded the crowd in high-waisted hotpants with a sequined trophy jacket. Now, not that I'd advocate this kind of risqué attire in real life, but I'm all for the crazy onstage outfits, me (see also: Florence and the Machine, Róisín Murphy). Next, I saw her in the Academy on Middle Abbey Street, where she spent the night in a skintight leather pencil dress, reminiscent of Roland Mouret and some kind of kinked-out Audrey Hepburn. I shouldn't have been surprised at her fashion know-how, really, especially seeing as how Rankin directed the video for I Am Not a Robot (you're lovable, but you're just trouble):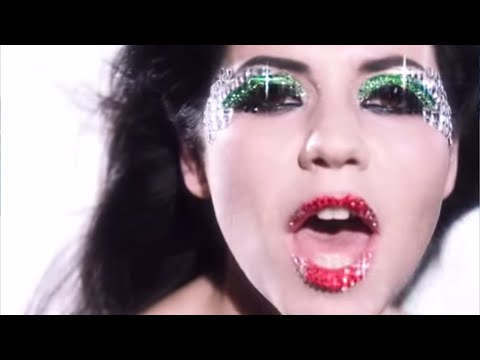 The crux of the matter is, if you want to see what fashionable is, you need to see where fashionable goes, and Listen Love is definitely going to be high on the hip list (I die inside, using such hideously "old folk" phrases, and yet I persist). Aside from the fashion angle, the aim of the night – which is to be held regularly, so word on the street has it – is to bring back the album. Play the album, play some songs – some of which have been selected by Marina herself – play the album again. Have a good time. What's not to love?