irishtimes.com

- Posted: June 25, 2012 @ 11:10 am
Pirlo's got form for that sort of thing
Carl O'Malley
After his stunning display in midfield everyone's in love with Andrea Pirlo again.
He was hardly an unknown before dominating so effortlessly against England and then chipping a Panenka down the middle of Joe Hart's goal, but his penchant for cheeky dinks went unnoticed by many, most notably, Hart and the England coaching staff.
Here he is doing it against his Italian team-mate Gianluigi Buffon in 2003.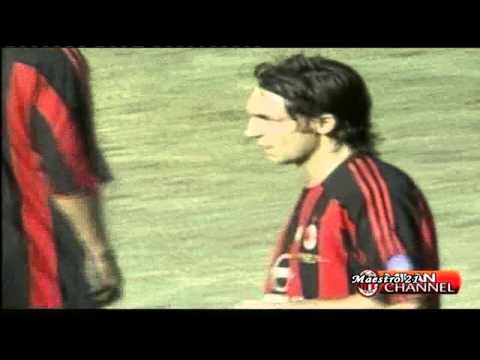 While, four minutes and 50 seconds into this clip, two other 'keepers get Panenka'd by Pirlo.
Of course, it doesn't always go to plan, as the midfielder found out against Barcelona in 2010.
In any case, they're nice n'all, but Sebastian Abreu's for Uruguay against Ghana in the 2010 World Cup remains a personal favourite.