irishtimes.com

- Posted: March 23, 2011 @ 7:12 pm
The real Nike ad – Irish style
Paul Gallagher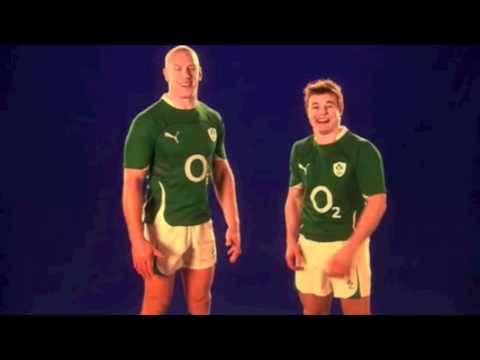 So, we've all had a right good chuckle at the leaked footage of England's winning Grand Slam promotional video, which was, as we all now know, premature.
As the slick 30 second promo video quickly went viral after hitting YouTube yesterday, the pranksters among us wasted little time putting together an updated version, complete with guest appearances from messrs O'Connell and O'Driscoll. It's belly-achingly funny – if you happen to support the boys in green that is.
It seems Ireland's famous win over the auld enemy last weekend, and the tut-tut mocking towards England following the leaked Nike ad, has a little more mileage left in the tank. 
Conor Pope's story on the leaked Nike ad which appeared on irishtimes.com on Tuesday: