irishtimes.com

- Posted: November 11, 2010 @ 8:02 pm
Sorry is the easiest word for Joey
Carl O'Malley
So, eh, Joey's sorry. Again.
He was sorry after he assaulted team-mate Ousmane Dabo and stubbed a cigar out in the eye of one of Manchester City's youth players. He was especially contrite when being sent down for the late-night beating of man after a night out.
Now, he's sorry for punching Blackburn Rovers' Morten Gamst Pedersen in the chest.
Call me a cynic, but I reckon Joey is sorry he's been banned for three games, and that's about it.
His apology this evening began okay but started to ring a little hollow when he said: "This season, I have really been enjoying my football and although I have been on the receiving end of a few robust challenges, I have, up until now, remained calm in the face of provocation and just carried on with the game."
This would suggest he was provoked by Pedersen.
Is this really a call to arms from the Norwegian?
He's not the only one who can't keep the digs to himself, of course. Zlatan Ibrahimovic appears to have developed a rather nasty twitch in his leg. You may remember his baffling Street Fighter effort on team-mate Rodney Strasser.
Well, now he's taken to doing it during games. It's probably nothing malicious, but it's weird, as is so much in the world (and head) of the great Zlatan.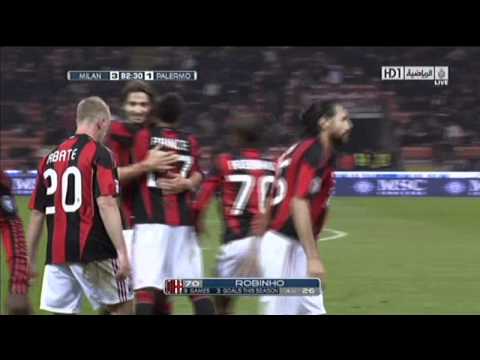 Speaking of weird, we could not allow the opportunity to post this picture pass. We know strange things can happen in derbies but …well, but nothing, the picture says it all. Kudos to Reuters snapper Eddie Keogh.